Real Estate Agent
Scott Nelson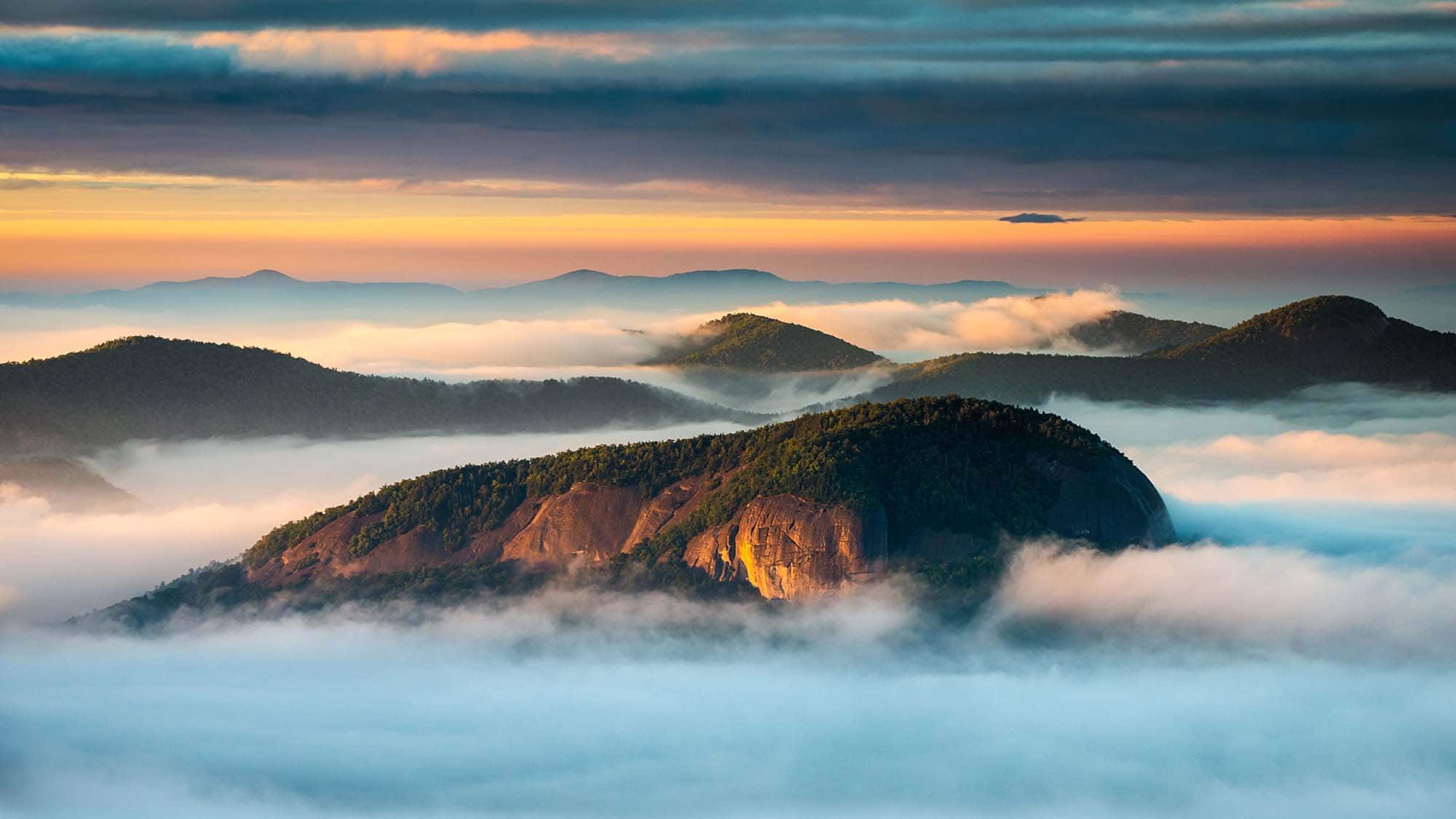 Scott Nelson is a North Carolina native sharing his knowledge of these mountains, either when it comes to hiking or housing. He offers clients open and honest answers to all the difficult questions that emerge within real estate. He attended East Carolina University where he received degrees in Marketing and Art & Design. This led to a career in finding creative solutions to help businesses stand out in the marketing world. This path ultimately landed him in Asheville working as a marketing director for a commercial real estate company. Here, he met his wife and both have fallen in love with the culture and atmosphere of western North Carolina.

Scott also has a background in construction which helps identify possible problems that may arise for both buyer and seller clients. He offers solutions by connecting clients to a network of local professionals to get the job done. His experience in home building also helps guide investors in finding the project that fits their vision.

Combining his knowledge of the local market trends and creative approach to marketing, Scott will help present your property in the best light to get it seen and sold. His knowledge of home repair will help prevent any pitfalls and give a solid understanding of issues that could arise in the future. These attributes allow Scott to give his clients a clear understanding of their investments and what to expect. Scott seeks to provide transparency for his clients to help guide them through what can be a stressful process.

In his spare time, you can find him hiking, kayaking, or backpacking with his wife and dog Milo. He can recommend some of the tastiest local restaurants but will claim his garden and kitchen provides the best meals around. Scott loves these mountains and all that it provides. He hopes to help others join in the same appreciation that comes with calling these mountains home.
"Scott was with us every step of the way during our 1031 exchange. Always quick to respond to any questions or with help through the sell and purchase process. I recommend Scott Nelson and Looking Glass to anyone looking to buy or sell in WNC."
-Loren Wooten
"Scott Nelson was a pleasure to work with on our first home purchase. He is thoughtful, punctual, and has a good knowledge of the WNC area. I'd recommend Scott to anyone looking for a helping hand on finding their North Carolina home."
-Evan McShane
"Scott Nelson is an awesome realtor and a great person too. He went so far above and beyond for us in so many ways and never put any pressure on us as many realtors do. I truly believe that he wants what's best for his clients more than he cares about a commission. If you want a great realtor, call Scott!"
-merigrace9
"We had an awesome home buying experience with Looking Glass Realty and our agent Scott Nelson. Scott's dedication to his clients was evident from day one all the way to closing day. Scott helped us with the loan process every step of the way and constantly negotiated with the selling agent on our behalf. We ended up with a reduced purchase price which is basically unheard of in the current housing market. I highly recommend Scott Nelson for your real estate needs."
-Russ Hamilton
"Scott Nelson is amazing! We bought a home here in Asheville on the east side of town and he was able to help us get the first showing. He is super knowledgeable about houses and we felt we were in excellent hands with our purchase.Paperwork was easy and we really felt he had our best interest in mind. I would STRONGLY recommend Scott to anyone. Looking Glass Realty was a great experience for us."
-Christian Busch
Looking Glass Realty
Listings