Real Estate Agent
Tyler Stamey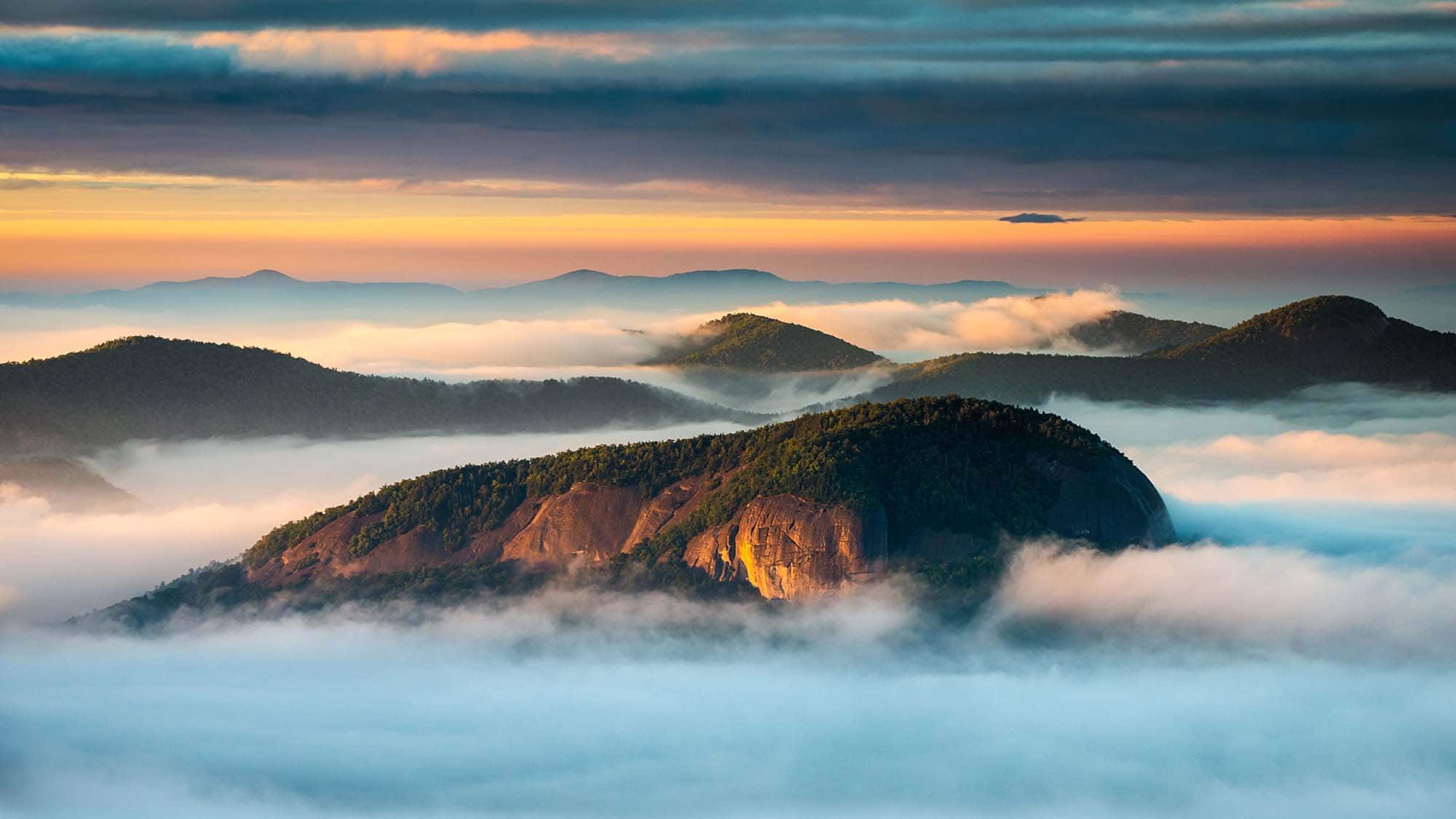 Tyler is a native of Transylvania County with connections throughout. He is the son of a local general contractor of 29 years. Growing up he helped build dream homes and has now decided to transition over to the buying and selling side of things. He prides himself on making what can seem a daunting task, efficient and simple. Taking time to listen to your needs, going that extra mile, and being sure to always effectively communicate is the base for his success.

Aside from being a licensed real estate agent, Tyler has engaged in multiple different side hustles. Starting his own lawn service from the time he could drive, to pressure washing houses on the weekends, hard work has always been second nature. He believes a job like this is an opportunity not many people get to have. The ceiling is endless and your success solely depends on the work you put in.

Real estate is what he hopes to be the last piece of the puzzle. The joy of helping someone move into that dream home on the mountain, or that beautiful lake house for the summer, is truly a blessing. In a beautiful place like the Blue Ridge Mountains, real estate should be never-ending! The landscape and natural beauty are unmatched. The market is always changing and capitalizing on it is crucial. Let Tyler help you do just that, and get you in your dream home today!
Looking Glass Realty
Listings
Looking Glass Realty
Listings