Real Estate Agent
Willy Coburn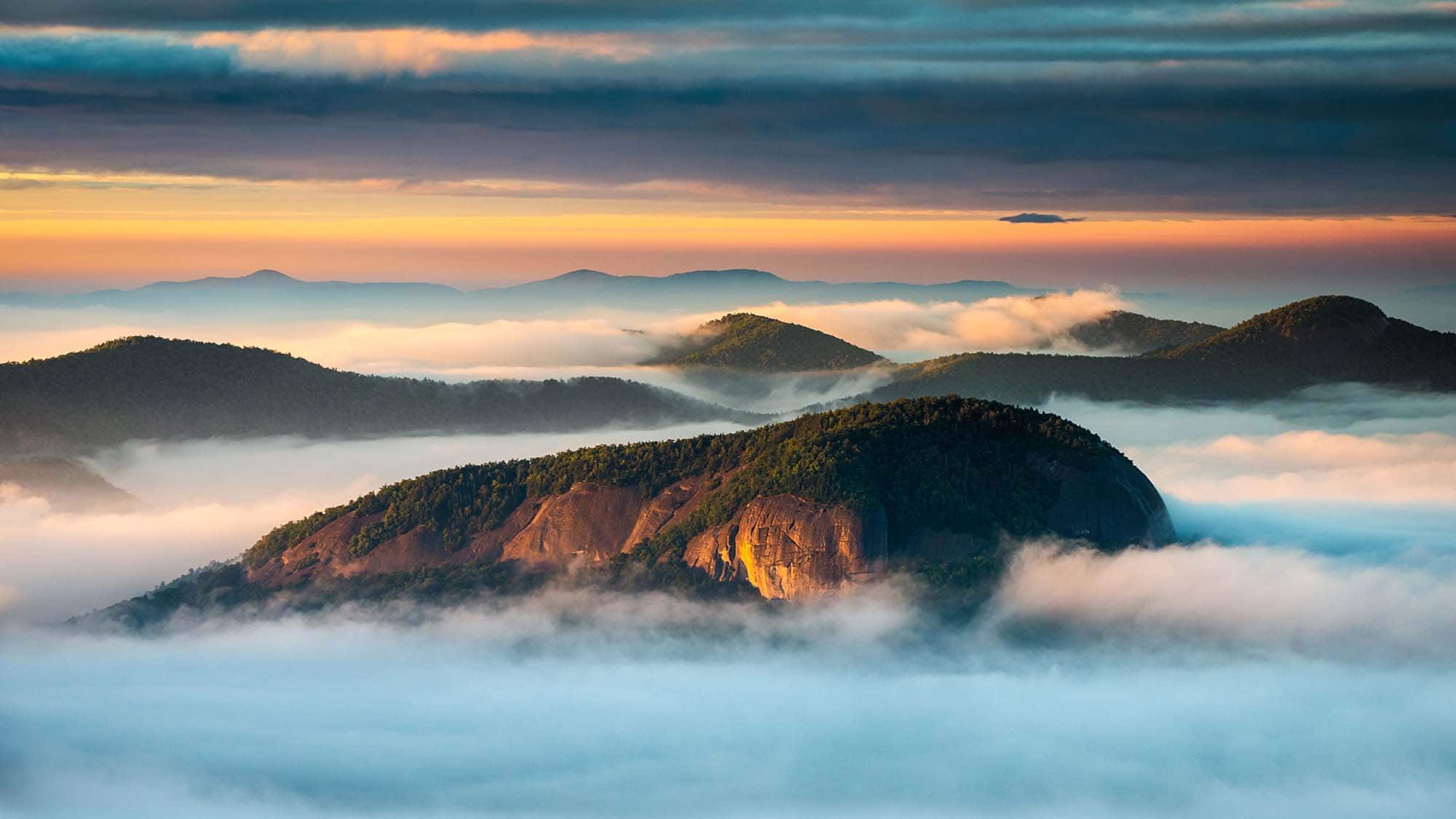 Willy was lucky enough to grow up in the beautiful mountain town of Crested Butte, Colorado where he was able to enjoy the outdoors year-round. He attended the University of Colorado at Boulder where he studied Marketing. After moving to Asheville with his wife Katherine, a Western North Carolina native, and their pup Lucy, he quickly realized Asheville is a vibrant city that fills him with energy and enthusiasm. The two added to their family when their daughter Stella was born. They love meeting friends on the South Slope, playing golf, or heading to Lake Glenville for a weekend getaway. The similarity Willy sees between Asheville and the Colorado town he grew up in is the strong sense of community making Western North Carolina a perfect landing place for the former Colorado kid. One thing that he loves is how connected the South is compared to the vast and sprawling West making exploring fun and easy. This connectivity led him to become a licensed Real Estate Agent in both North and South Carolina.

Willy comes from a family that is heavily involved in real estate and development, which inspired him to pursue a career as a Realtor. He grew up watching community projects being built from the ground up. Working with people is his passion and he is here to help you find out why Asheville is such a special place to live. Willy specializes in helping first-time homebuyers navigate the often confusing and daunting home buying process as well as helping investors find that perfect income-producing property. He has an extensive background in sales and negotiations and always puts the needs of his clients ahead of all else. Buying a home is often the largest purchase a person makes in their lives and Willy works tirelessly to make the process as smooth and stress-free as possible.

Fun fact: Willy is also the proud older brother of two-time Olympian, Olympic Bronze Medalist and World Champion Track and Field athlete, Emma Coburn. Go Emma Go!
Looking Glass Realty
Listings