Properties for Sale in Hendersonville, NC
Be Determined.
Hendersonville, NC At A Glance
Looking for a good balance between the tranquility of a mountain-valley town and the bustling culture of an artsy city? Hendersonville may be just the place for you! 
Take in picturesque views of the Blue Ridge Mountains while appreciating the agriculture and apple orchards of the area, immerse yourself in culture with a visit to the local museums and galleries, or grab a bite and a beer at one of the many gastropubs or craft breweries in Hendersonville's pedestrian-friendly downtown area.
Enjoy easy access to nearby metropolitan areas such as Asheville, NC (25 miles), Greenville, SC (40 miles), and Spartanburg, SC (49 miles).
We at Looking Glass Realty are here to help you search Hendersonville for a property that aligns with the life that you want with your budget in mind. Our Hendersonville, NC real estate agents are experts in the local community and surrounding areas throughout Henderson County.
Properties For Sale in Hendersonville, NC
Whether you are looking for a quaint mountain cabin, an eclectic townhome, a traditional ranch property, or a luxurious getaway, Hendersonville, NC, has something for everyone!
Looking Glass Realty is dedicated to providing access to the highest quality properties for sale in Hendersonville, NC. If you can't find what you're looking for please don't hesitate to contact us today! We look forward to working with you.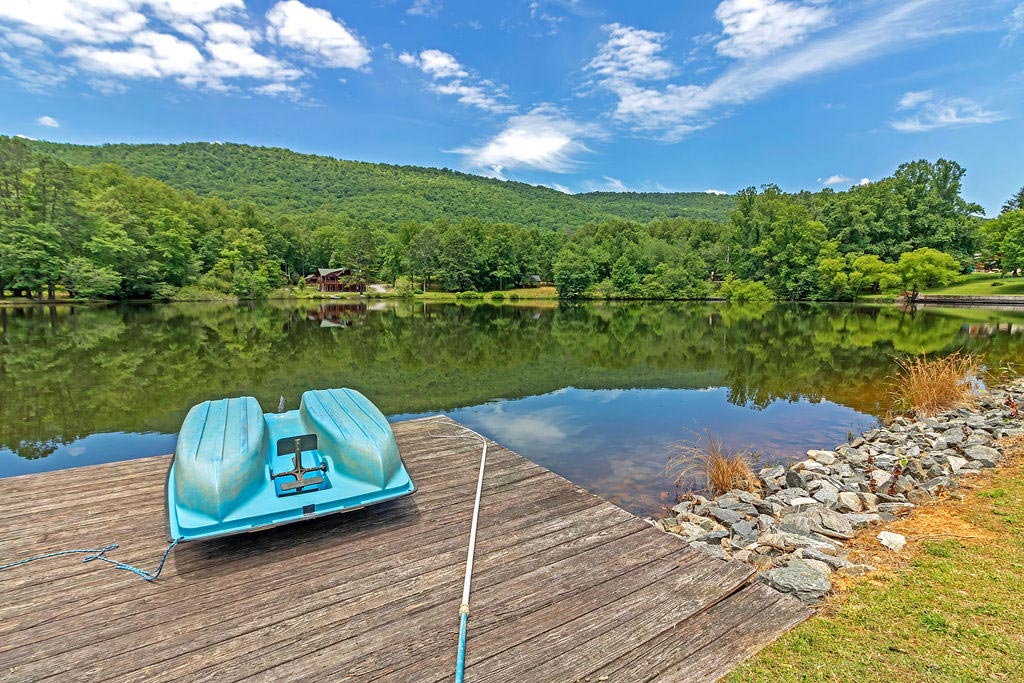 Hendersonville Community & Lifestyle
Outdoor Adventuring
Its proximity to the Blue Ridge Parkway, which flows from Shenandoah National Park in Virginia to the Great Smoky Mountains National Park in North Carolina, makes Hendersonville a great place for all sorts of outdoor adventure activities. With Dupont State Recreational Forest in close proximity, there are many hiking opportunities for all levels, including famous mountain biking trails, waterfalls, mountain swimming holes, and scenic overlooks. Hendersonville also has plenty of nearby opportunities to fly fish, raft, kayak, rock climb, or zipline.
Hendersonville Local Amenities
Hiking Trails

Edneyville Community Center & Park

Public Pickleball & Tennis Courts

Golf Courses

Public Parks & Green Spaces: Jackson Park, Sullivan Park, Dana Park, etc.

Mountain Biking/Cycling

Art & Culture

Movie & Performance Theatre

Local Restaurants

Farmers Markets

Hendersonville Food Co-Op
Location & Details
Henderson County Homes Price Range: $78,500-$4,200,000 (January-October 2022)

Hendersonville Size: 7.4 Square Miles/ 13,950 - 14,200 Residents
Hendersonville, NC Information
Average price per square foot: $231

Common styles: Mountain Homes, Townhouses, Condos, Luxury Southern Homes, Traditional Southern Homes, Ranch Homes, Lots/Properties, New Construction, Open Floor Plan
Distances & Drive Times
Etowah — 9mi (16 min)

Asheville Regional Airport — 10mi (18 min)

Brevard — 21mi (30 min)

Asheville — 26mi (45 min)

Waynesville — 46mi (53 min)

Greenville-Spartanburg Int'l Airport — 57mi (1hr)

Charlotte-Douglas Int'l Airport — 98mi (1.75hr)

Hartsfield-Jackson ATL Int'l Airport — 193mi (3.5hr)
A Celebration of History & the Arts
Hendersonville is packed with a unique mix of historical and modern arts and culture. 
If you are interested in learning more about the people and circumstances that contributed to making the town of Hendersonville what it is today, head down to the historic courthouse that was built in 1905 to check out the Henderson County Heritage Museum. If the earth sciences are more your thing, uncover the secrets of geology and paleontology at the Mineral and Lapidary Museum of Henderson County on Main Street. 
Other culturally-rich museums nearby include the Hands On! Children's Museum — an educational museum for children and families; the Apple Valley Model Railroad Museum — a historic Hendersonville train depot; the Carl Sandburg Home National Historic Site — complete with hiking trails and farm tours; and the Western North Carolina Air Museum — an homage to our state's First in Flight slogan.
In addition to the historic culture of Hendersonville, the town also has a magnificent arts scene, featuring the annual Art On Main Festival. The Art MoB Studios & Marketplace offers opportunities to take classes and purchase artwork and handcrafted goods made by local artists. You can also peruse one of many galleries in downtown Hendersonville, including the McCarter Gallery on North Main Street, the Carolina Mountain Artists Guild on Main Street, and the Woodlands Gallery on North Main Street.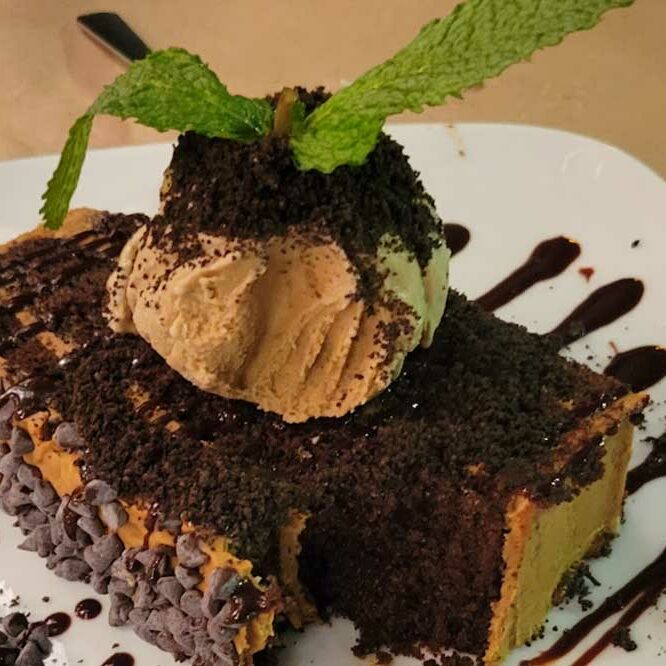 Calling All Foodies
A good meal is the foundation of hospitality, especially in the South. Known for its culinary scene, downtown Hendersonville is home to a variety of restaurants, coffee shops, craft breweries, roadside farmers markets, apple orchards, and the Hendersonville Community Co-Op and deli. The cuisine of the area combines classic dishes with modern tastes.
Begin Your Adventure
Begin your adventure by browsing the community pages on our website or call Looking Glass Realty today at (828) 883-HOME (4663) to request a tour or open house information.
Henderson County Homes for Sale
Be Determined.