Real Estate Agent
Carol & Robert Clay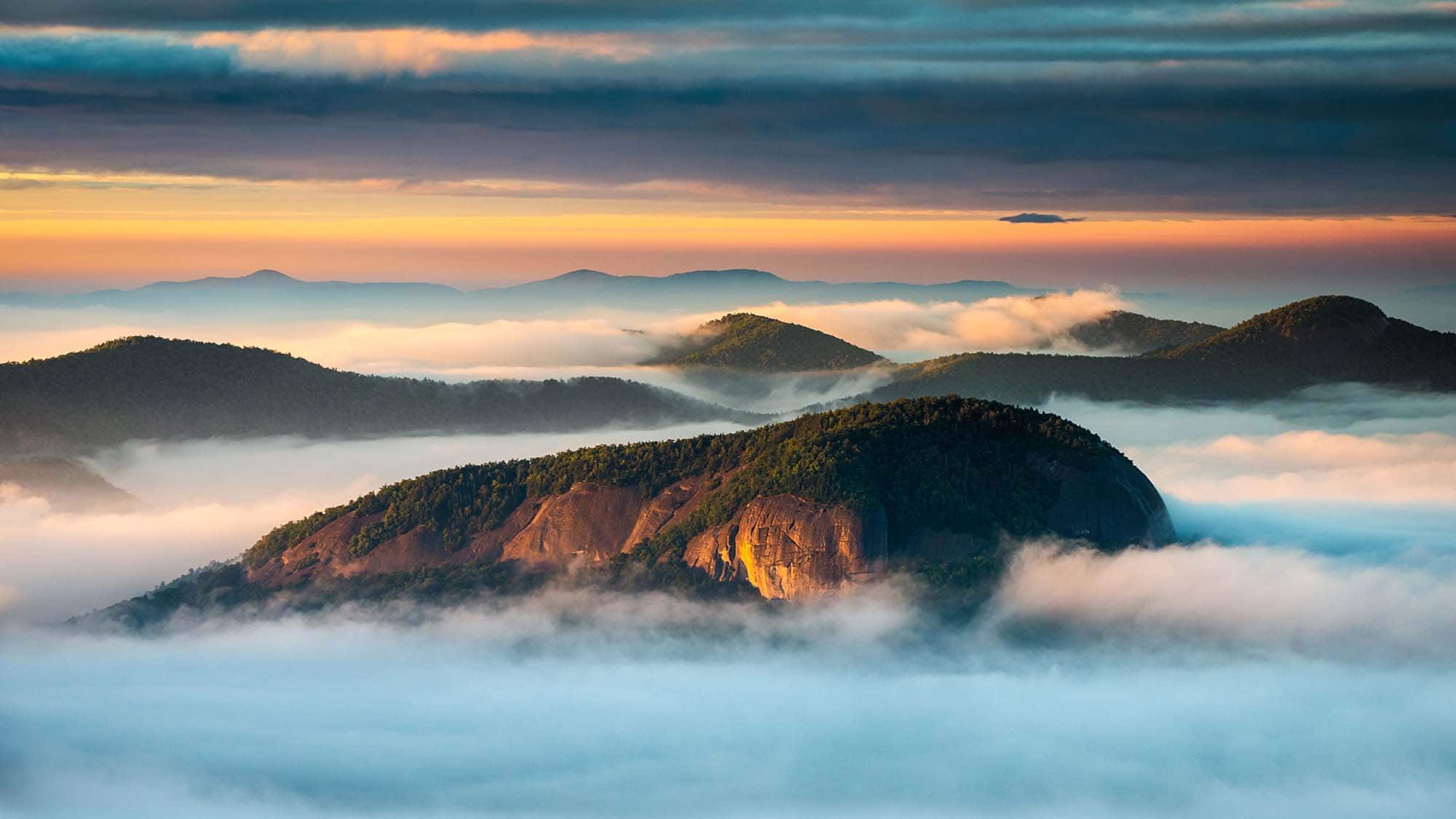 Carol and Robert first got to know this part of western North Carolina the way many people do... by vacationing here. They would come every summer to escape the Florida heat and soak in the pristine beauty of the mountains. They would end up staying until the last possible moment before making the drive back to St. Petersburg/Clearwater where they had lived for 30+ years. Between the heat, the hurricanes, and the hectic way of life, Carol and Robert were more than ready for a change so when time and opportunity finally came together, they relocated here permanently.

Carol and Robert are full-time REALTORS serving the Brevard area and the surrounding communities here in western North Carolina. Over the years, they have built their business and their reputation on the foundation of unmatched client-centered service, cutting-edge marketing, and successful negotiations. Along the way, they never forget that whether you are buying or selling, real estate is really all about your life, your hopes, and your dreams. As a buyer or seller, you deserve nothing less than brokers who are dedicated, full-time professionals, committed to the process and their clients. You can count on that with the Clay Team.

Thanks for stopping by!
"Carol and Robert Clay made our home buying experience easy and joyful. Their attention to detail, their immediate responses to our questions, and their "always there for us" ways will always be fondly remembered. BRAVO to The Clay Team at Looking Glass Realty!!!"
-Steve Simon
"This was our second time working with Robert and Carol Clay from Looking Glass Realty, we just can't say enough wonderful things about them! Robert and Carol truly care about their clients and go above and beyond to take care of them!"
-Danielle
"The Clay's represented us as buyers and sellers. Not only did they help us navigate some sticky waters with experience and confidence, they went the extra mile to provide creative solutions. They are a "dynamic duo" each bringing unique skills and strengths to the table. Both Robert and Carol are strong realtors on their own, but the synergy of the power team is a thing of beauty ;)"
-Janet Savold
"Carol and Robert helped us find our house 11years ago. Based on how professional they were then we used them when we decided to sell. They are the absolute best!"
-Lesley Mcclure Weick
"Exceeds all expectations. I love Carol and Robert Clay. Friendly, knowledgeable, professional, honest. They helped us find our perfect home 11 years ago and helped us sell when the time was right for us."
-Eddie Weick
"We had a dedicated pair of realtors in Robert and Carol Clay. Their work ethic and willingness to work closely with us made our entire experience of listing and selling our house through Looking Glass a memorable one. We highly recommend the Clay team."
-Michael E.
Carol & Robert's
Listings
Looking Glass Realty
Listings
There are currently no listings available!