The mountains are calling and I must go...
I may not have to sell you on the WNC region if you are already looking here, but I will say this area has so much to offer! The small town of Brevard has been growing for years but the quaint feeling still remains. You get to know and appreciate the people who make up our community. If you enjoy natural wonders and love to get outdoors then Pisgah National Forest, Dupont State Forest, and Gorges State Park are all within a short drive.
While Asheville, Etowah, Mills River, Arden, and Hendersonville are a stones throw away and easily accessible. Let my knowledge of these areas serve you in finding the right home! Or in selling your home as you move on to the adventure.
There is nothing better than an adventure in the woods with friends. Whether it be a full day, an afternoon, or morning spent outside. Plenty of opportunities to hike and bike on local trails, see some beautiful sights and relish in the forest and what it has to offer.
We have three local bike shops in the area: The Hub & Pisgah Tavern, Sycamore Cycles, and Squatch Bikes & Brews. Go check them out and see what they have to offer as each place is different. And remember to support local when you have the opportunity to do so.
This region is nutrient-rich and provides a beautiful landscape for raising children and a family. Strong community and endless places to explore with your loved ones. My daughter is always asking about our next adventure…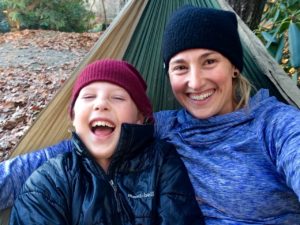 Luckily there is no lack of opportunity here and if you need help with an adventure look locally! My friends over at The Bike Farm can help organize rides, clinics, and skills. They also offer camping and glamping options too. For beginners to skilled outdoor enthusiasts alike, there is no right or wrong time to get in a bike!
Additional Articles
From Looking Glass Agents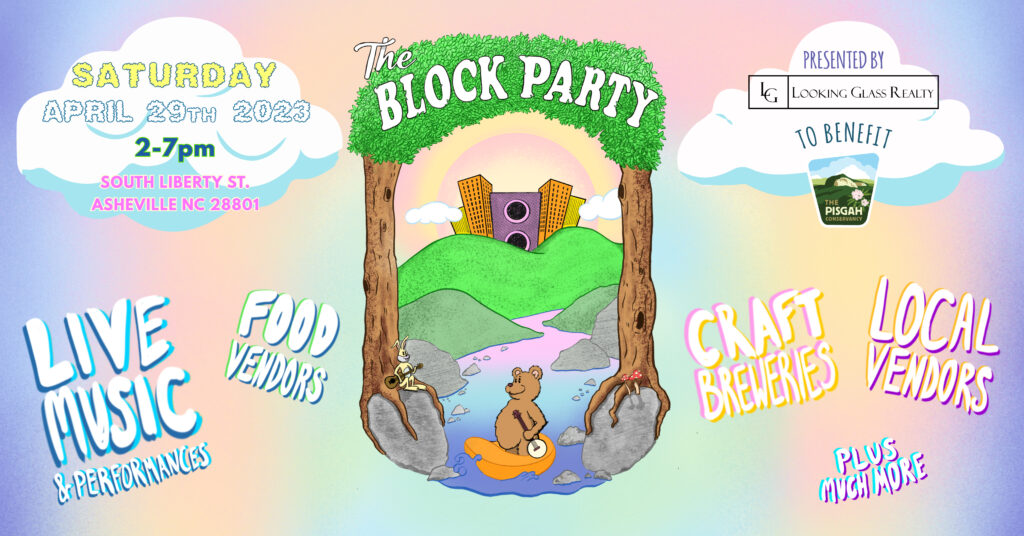 The Second Annual Block Party will be held on Saturday, April 29th from 2:00 – 7:00 PM on South Liberty…