Every single day of the year, dogs and cats are brought to animal shelters across western North Carolina. Some are picked up as strays who have gotten lost somehow and some are simply abandoned by the very people they trusted most to care for them.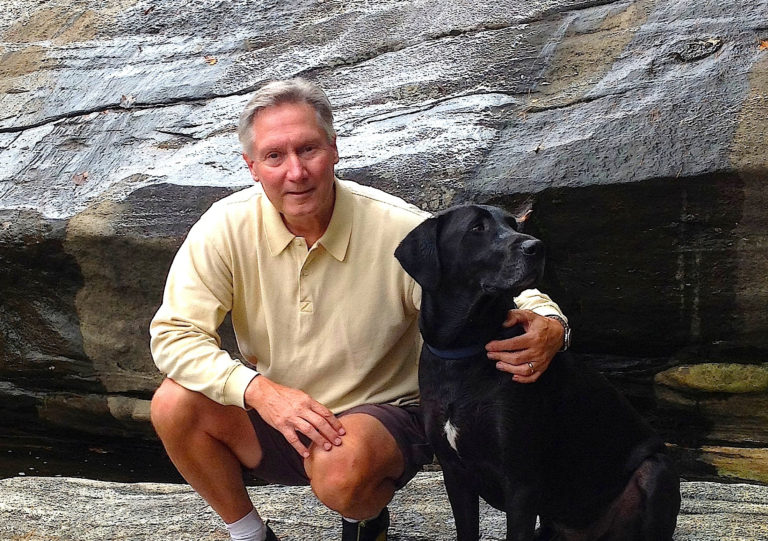 In today's difficult economy there has also been a rise in the number of family pets who are surrendered to shelters by their owners because of financial reasons or because they are relocating.
In Transylvania County, animals who are brought to the shelter as strays are held for 72 hours to give owners an opportunity to reclaim them. If they are not claimed, they are made available to the public for adoption or turned over to one of the local animal rescue groups. Euthanasia is a reality though especially in cases where there is aggression. It doesn't happen often, but all shelters are faced with the decision to euthanize for space when conditions become over-crowded. Policies vary from shelter to shelter, but without the help of rescue groups, euthanasia rates would be much higher.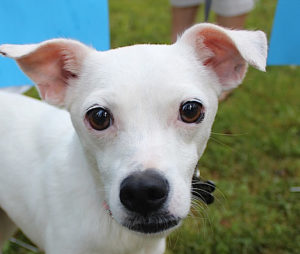 Local animal rescue organizations work tirelessly to save these adoptable dogs and cats. Some organizations are foster-based only, others, like Charlie's Angels Animal Rescue operate their own shelter.
Volunteer organizations do so much to save lives but they need all the help they can get so they can keep on saving lives.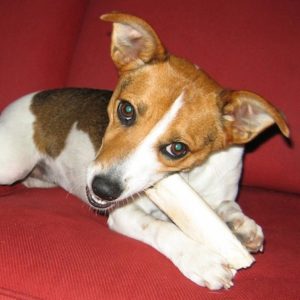 What can you do to help? Get involved.
• Volunteer to be a foster home
• Volunteer to help transport an animal to the spay/neuter clinic or a vet appointment
• Volunteer at your local shelter or with a rescue group in your area
• Write a check to support any or all of the rescue groups
• Spay or neuter your pet. It's the responsible thing to do.
Whether it's time or money, these organizations are dedicated to animal rescue efforts and they need your help. Contact them today!
Charlie's Angels Animal Rescue
Transylvania County Animal Shelter
Henderson County Animal Shelter
McDowell County Animal Shelter
Jackson County Animal Shelter
Additional Articles
From Looking Glass Agents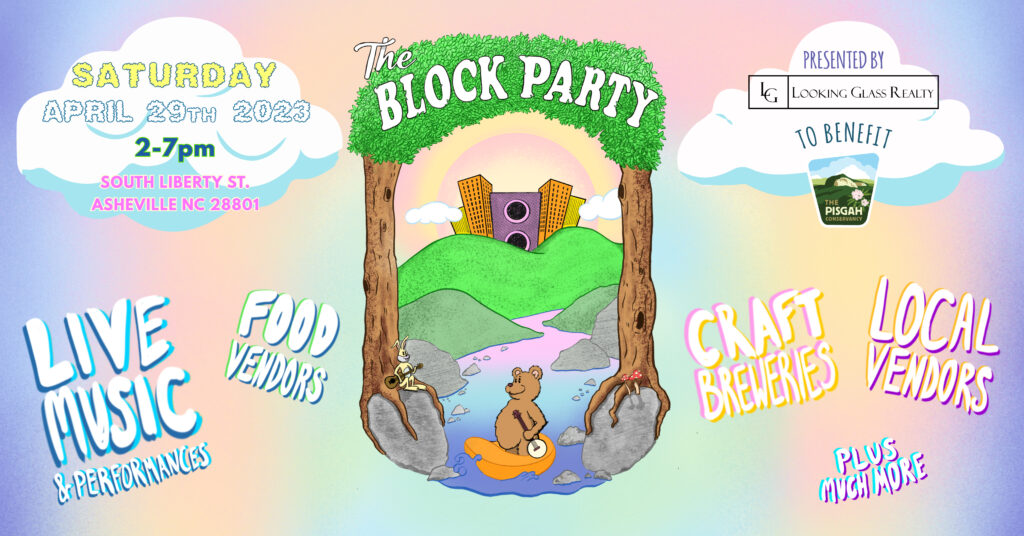 The Second Annual Block Party will be held on Saturday, April 29th from 2:00 – 7:00 PM on South Liberty…